Who We Are
Over the past twenty years, Computers in Education, Inc. (Pro-Ohio) has successfully helped teachers prepare students for state proficiency, achievement, and graduation tests. Now, Pro-Core is building on that experience to address the state's New Learning Standards. Pro-Core is an ODE-approved vendor.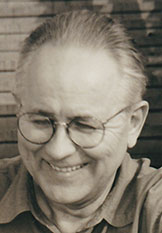 Pro-Core is guided by founder and CEO, Ben Hemingway, a former primary and secondary teacher who hasn't forgotten what it's like to be in the classroom. As creator of Pro-Ohio and Pro-Core, he applies his ongoing love for learning, decades of expertise in educational technology, and his desire to create easy-to-use tools to complement the teachers' vital role.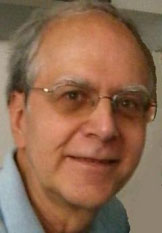 Frank Cotturo provides educational support and data processing services for the Pro-Core system. He was a secondary classroom and resource teacher for 15 years before becoming the District Coordinator of the Computer Literacy Program for the Cleveland Public School system. He has a MA degree in Teaching with state certifications in English, Computer Science, and Political Science. He was selected as a Jennings Scholar and has been a multiple recipient of the Martha Holden Jennings Foundation Teacher-Leadership Award. He was an Executive Board Member of the Educational Computer Consortium of Ohio, and has presented at the national, state, and local levels, promoting the use of technology as a tool for teaching and learning.
For writing passages and questions for its forty-four subject assessments, Pro-Core draws its expertise from a community of 25 Ohio and national consultants. Many have specific grade-level experience; others have years of experience in supplying questions for national learning assessments.